BERLIN RESIDENTIAL INVESTMENT
2021-06-25 07:33:24 | INSIGHTS
Bnp Paribas - European property market outlook
AUTHOR:
Alexandra Harrison
Bnp Paribas recently released a report on the 'European Property Market Outlook - H1 2021' From this report we have drawn two key statistics which are important for our Berlin investors to note.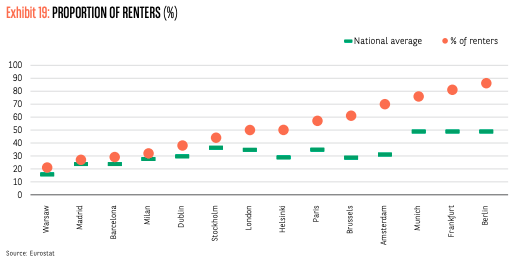 1 - Germany is a country of renters. Berlin in particular ' home to larger proportions of single-person households and younger professionals,' has one of the highest percentages of renters compared to other European cities. This is important as it gives investors security of income on their investment.
2 - Not only is Berlin a city filled with renters, but rent is evolving. "Over the last 10 years (2010- 2019), rents have grown by 60% in Berlin". It is our view that this will only continue to increase, especially in the new build sector which is where Volsung has established itself.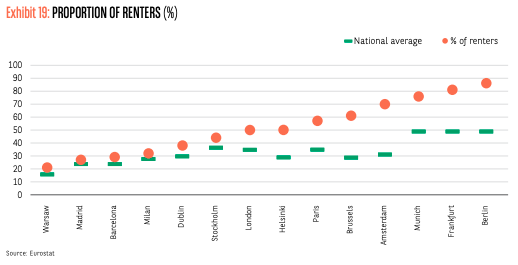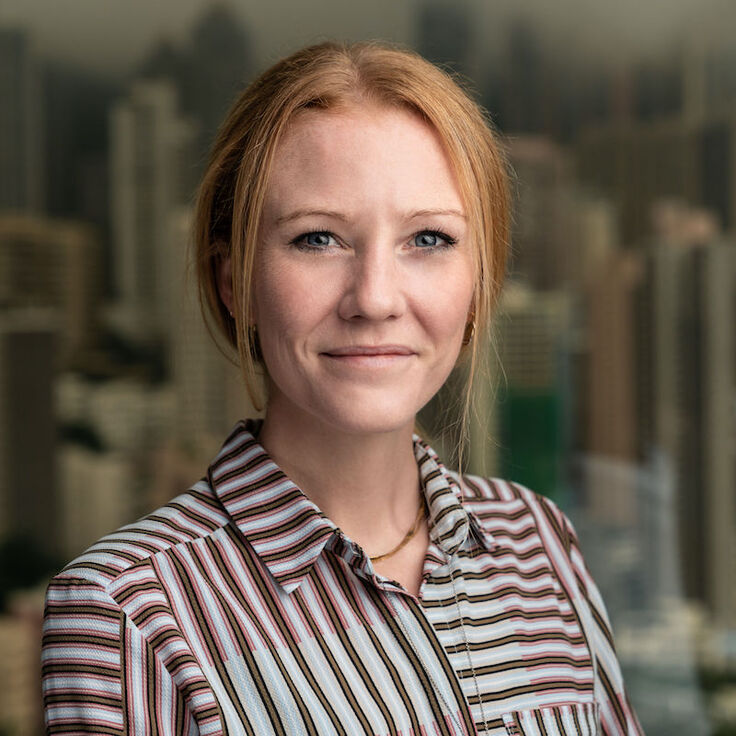 AUTHOR:
Alexandra Harrison
Associate
alex.harrison@volsung.com