Our Properties
Filters:
Location
Category
Price Range
Status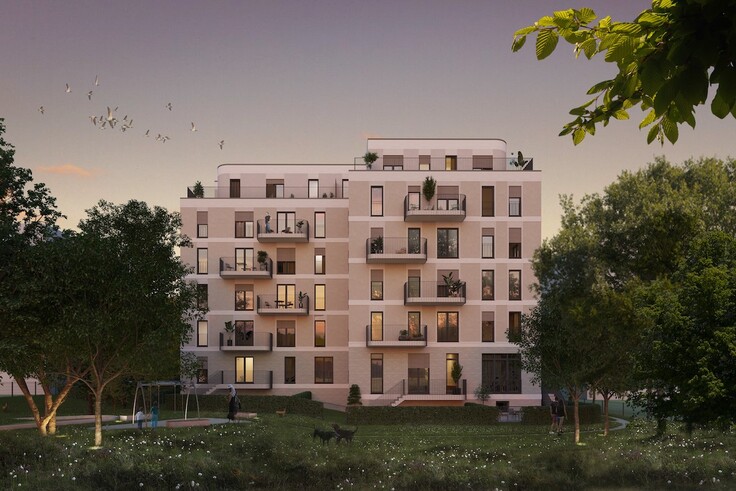 SCHLOSSALLEE
9-10 Schlossallee Street
Pankow
Berlin - Germany
Schlossallee consists of 45 spacious units, a mix of two and three bedrooms, spread amongst two blocks complete with green courtyard area for the exclusive use of all owners in the complex. Nestled in the leafy Pankow district and still a short distance to the bustling Mitte or trendy Preznlauer Berg, you get the best of both worlds.
Price Range (EUR):
Two bed: 473,000 - 544,000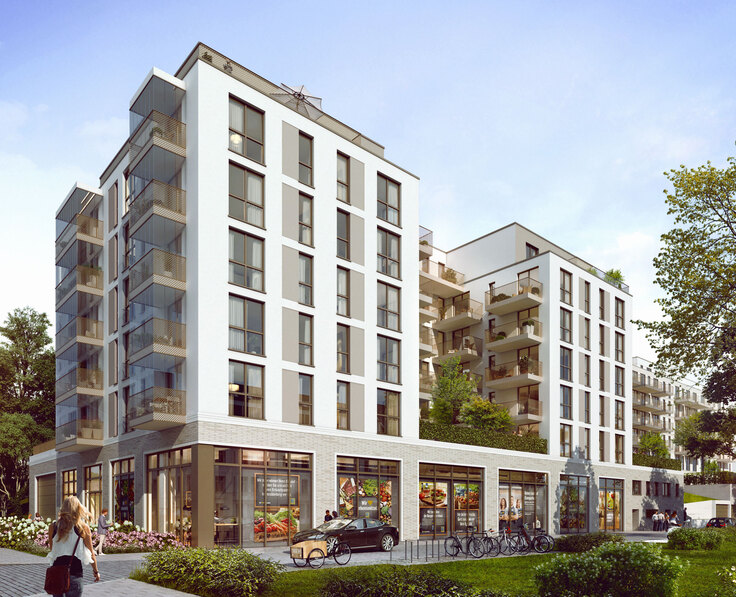 HANDJERY
99 Handjery Str,
Tempelhof - Schöneberg
Berlin - Germany
Handjery is a 64-unit development situated in the small locality of Friedenau, part of Schöneberg - Tempelhof. This area of Berlin is well regarding for its high quality of living and artistic-intellectual flair.
Price Range (EUR):
Studio: 242,900
1 bed: 288,500 - 408,400
2 bed: 439,300 - 623,200
4 bed: 905,000 - 945,600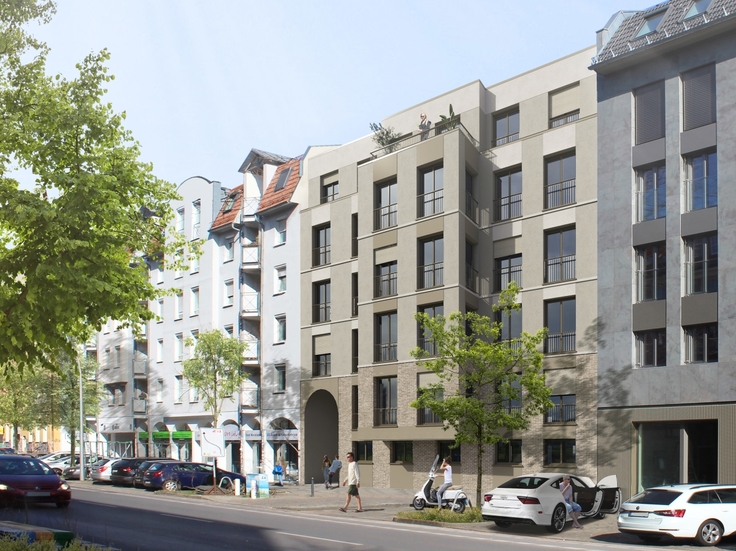 Gürtelstraße 31
Gürtelstraße 31
10247 Friedrichshain-Berlin
Berlin - Germany
Gurtel Str. consists of 60 units, a mix of Manhattan's, one and two bedrooms spread amongst two blocks. Situated in the bustling neighbourhood of Friedrichshain is known as being one of the trendiest parts of Berlin.
Price Range (EUR):
Manhatten: €299,600 - €538,800
1 bed : €399,300 - €643,800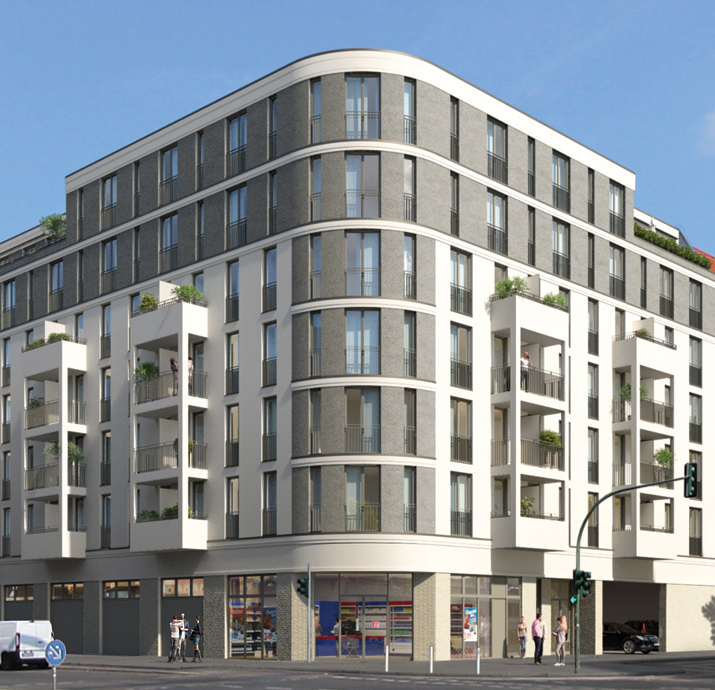 KIEZ
29 Luxemburger Strasse
Sprengelkiez - Mitte
Berlin - Germany
Kiez is our New Build Development of 76 units located in Mitte's exciting neighbourhood of Sprengelkiez. Located in the heart of Berlin's most happening district leaves you spoiled for choice of career, nightlife and cuisine. The train station less than 200 metres away grants access to a world-renowned transport system and puts the whole city at your feet.
Price Range (EUR):
Studio: 200,400 – 347,400
1 bed: 352,100 – 433,200
2 bed: 451,300 – 574,800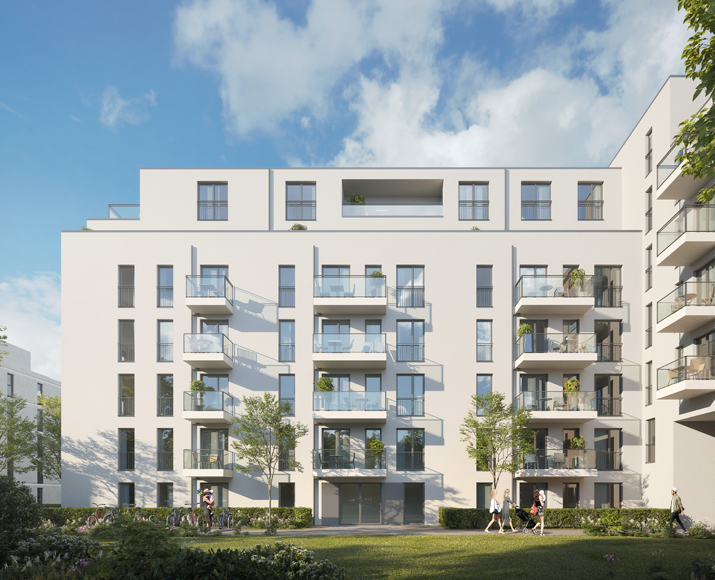 BORNHOLM
49 Grüntaler Str.
Mitte - Prenzlauer Berg
Berlin - Germany
At Bornholm, we find ourselves on the cusp of Mitte and Prenzlauer Berg with a boutique 35-unit scheme. A mix of studios, one-bedrooms and two-bedrooms, our site sits just off Bornholmer Strasse, famous for being the first border crossed after the fall of the Berlin Wall.
Price Range (EUR):
Studio: 238,900 - 265,900
1 bed: 285,000 - 459,100
2 bed: 416,900 - 556,600