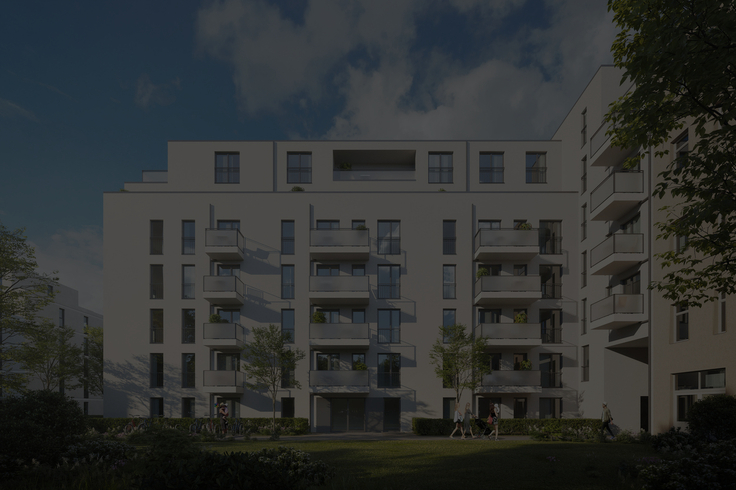 Mitte - Berlin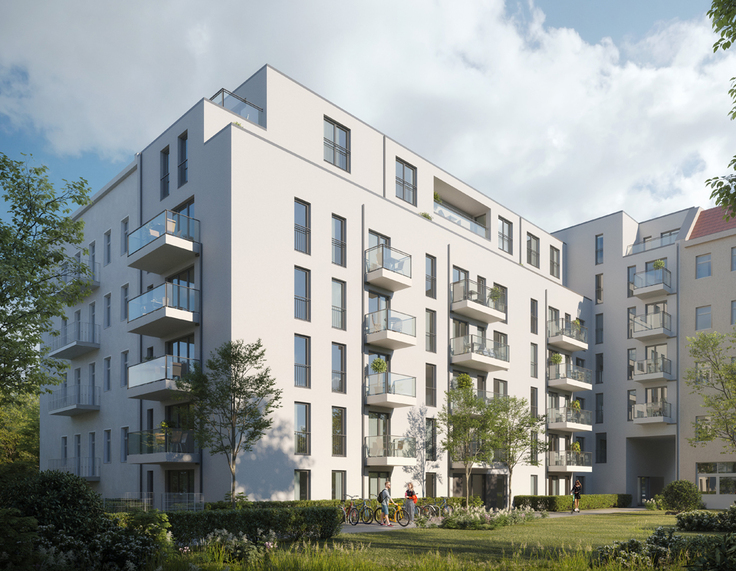 BORNHOLM
Berlin - Germany
Studio:
238,900 - 265,900
1 bed:
285,000 - 459,100
2 bed:
416,900 - 556,600
Investment details
At Bornholm, we find ourselves on the cusp of Mitte and Prenzlauer Berg with a boutique 35-unit scheme. A mix of studios, one-bedrooms and two-bedrooms, our site sits just off Bornholmer Strasse, famous for being the first border crossed after the fall of the Berlin Wall. In fact, the surrounding few kilometers are steeped in more culture than most cities can fit in their entire limits.
Along with Bornholmer Strasse, there is the Cherry Blossom Park, a tranquil promenade dotted with trees gifted by Japan after the city's reunification; Mauerpark, Berlin's most popular public park and host to sensational weekly farmers markets; Schönhauser Allee, lined with one-of-a-kind fashion shops and cafes housed inside breathtaking 19th century architecture; Kulturbräuerei, an old brewery repurposed as a leisure arcade for all ages.

Clearly, there's no shortage of activity in Prenzlauer Berg. Our project puts you just off-center of the action, close enough to enjoy and far enough removed for a quiet night in. With Bornholm, we are offering a prime opportunity to get involved in Berlin's new hotspot before it matures into the investment haven it is quickly becoming.
DEVELOPER:
Ten Brinke Group
ARCHITECT:
Ten Brinke (Berlin)
NUMBER OF UNITS:
35
COMPLETION DATE:
December 2021
LOCATION:
49 Grüntaler Str.,
13359 Berlin, Germany
DISTRICT:
Mitte
AV. UNIT PRICE:
EUR 397,500
AV. PRICE PSM:
EUR 6,234
BEDROOMS:
Studio / 1 bed / 2 bed
SIZES PSM:
Studio: 37.6
1 bed: 47.71 - 67.47
2 bed: 82.8 - 110.02
LTV:
70%
GROSS YIELD:
up to 4.9%
FLOORS:
Ground to 6th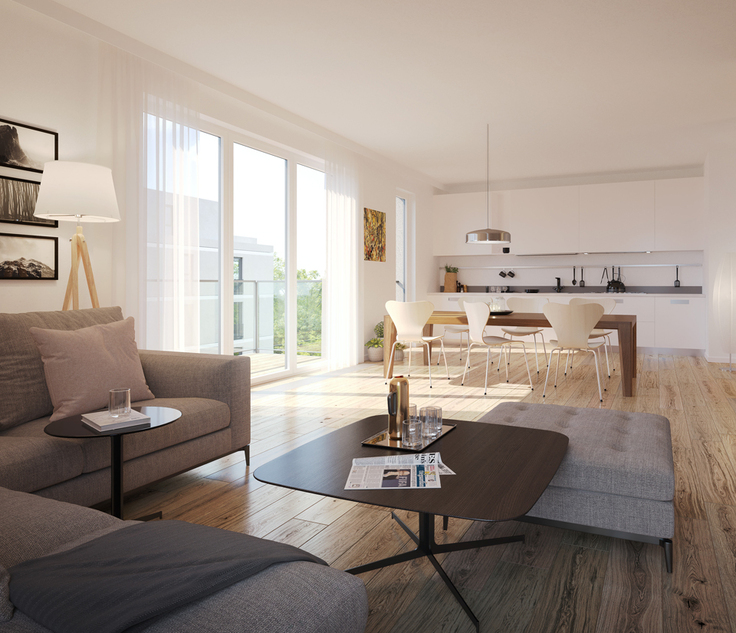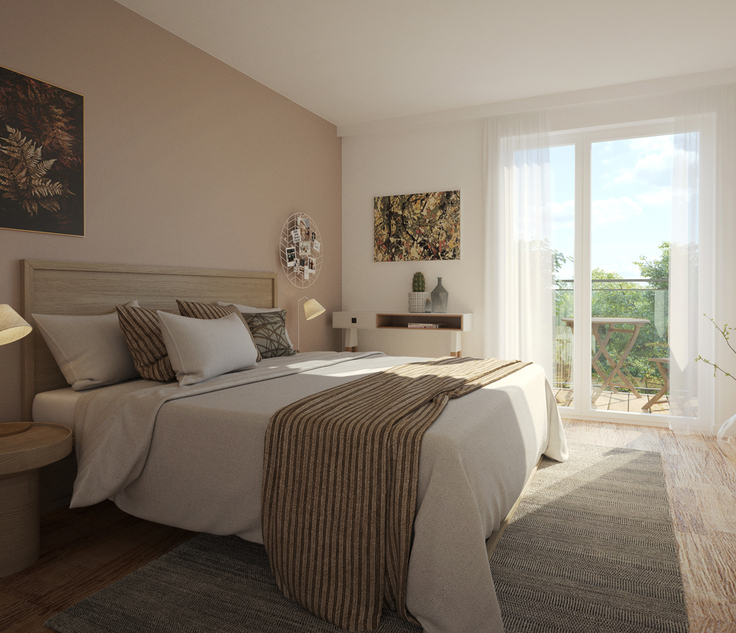 Why invest in Berlin
Population Growth
Second most populous city in EU.
320,000 increase over the past decade.
Supply & Demand
Residential Vacancy Rate: 1.1%
Office Vacancy Rate: 2.7%
Employment
Unemployment Rate 2004: 19%
Unemployment Rate 2018: 7.6%
Digital Economy
Tech / Digital Sectors added
200,000 jobs in the past 5 years.
Employs 1 of 7 Berliners.
Venture Capital
Berlin companies receive more Venture Capital funding than anywhere else in Europe.
Infrastructure
New Airport to make a long haul flights to Berlin a reality as of October 2020.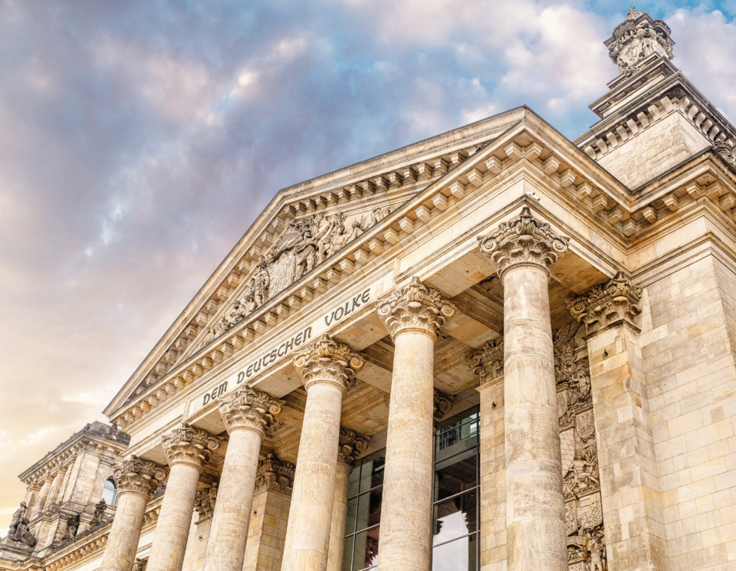 Mitte
Mitte is the geographical centre and political heart of Berlin - the word "Mitte" literally means "centre." The district contains many of Berlin's major infrastructural and cultural landmarks, such as Potsdamer Platz, a conglomerate Mecca that began as the largest building site in Europe, the Reichstag, home of Germany's Parliament, and the Hauptbahnhof, Europe's busiest train station. The combination of so many enticing factors has made for a booming commercial and residential real estate scene where property prices are on the rise.