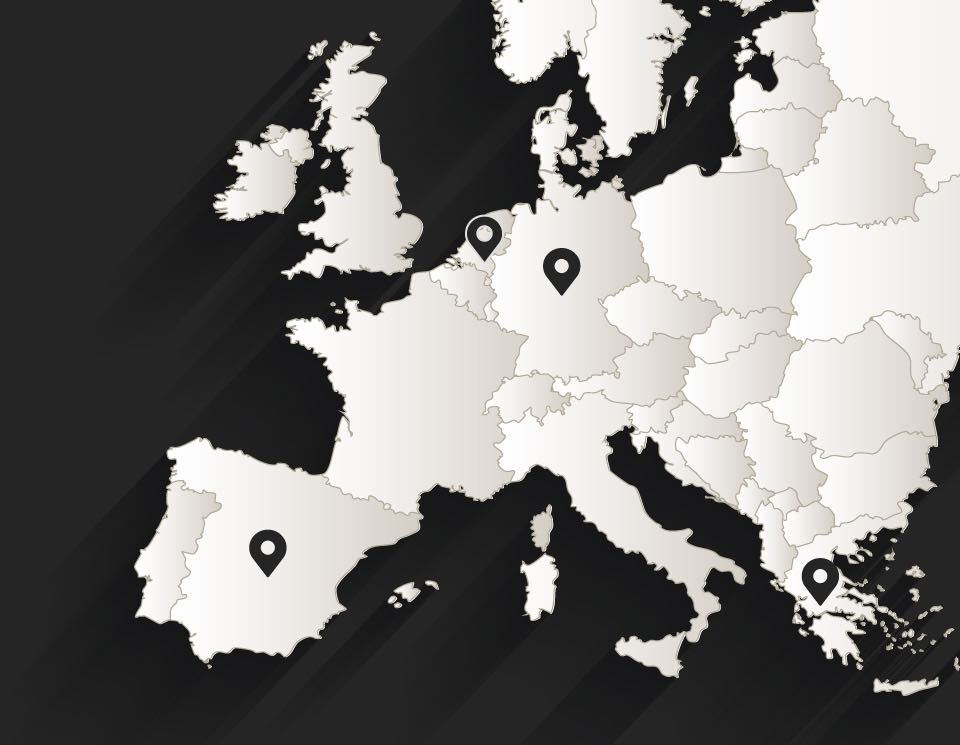 About Us
We work in partnership with the Ten Brinke Group, one of the largest and most respected real estate developers in the Pan-European market with a core focus on markets in Germany, the Netherlands, Spain, Greece and Portugal.
Together with private wealth, financial advisory and family offices, we supply competitive, investment-grade real estate products in top-performing markets to international clients.
We deal in commercial, residential and retail properties and guide our clients through the acquisition process, ensuring straightforward access to financing, successful handover and tenancy of the final asset.
IAN SIGMUND
Director
Ian has worked in the German real estate market since 2015. Initially tasked with sourcing developments in what has in recent years been Europe's most prolific real estate market, Berlin. After successfully managing the Germany department for a real estate investment company in Hong Kong, he was approached by the Ten Brinke Group. This led to the founding of Volsung, a Joint Venture between Ian and Ten Brinke dedicated to providing retail investors internationally with access to Ten Brinke's catalog of real estate developments throughout Europe.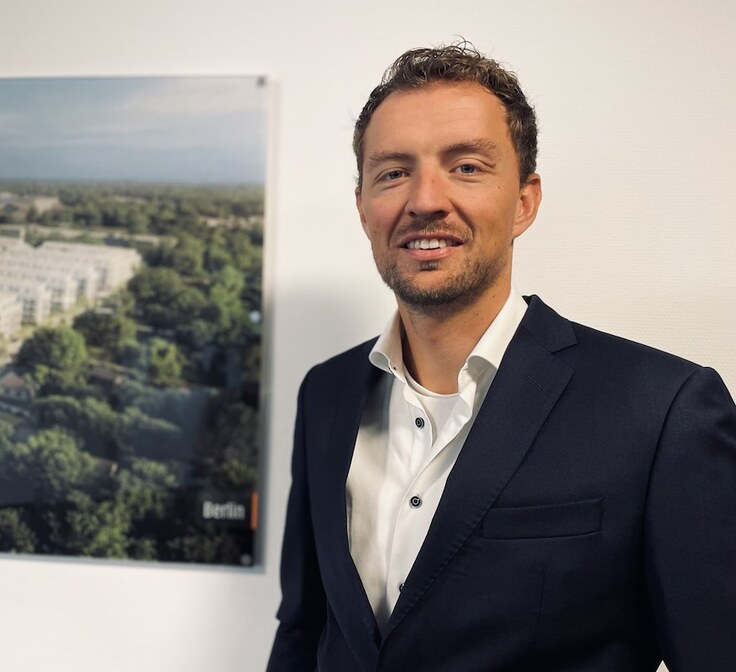 Arjen Ten Brinke
Director Ten Brinke,
Board of Directors member at Volsung
Arjen has worked within the Ten Brinke organisation since 2013 where he started in the Munich office and after two years moved to Nordrhein-Westfalen. During his time in these two cities, he worked as a site manager, then becoming responsible for the acquisition of project materials and finally a project planner. Shortly after his time as a project planner he was promoted to project manager, working on some of Ten Brinke's largest projects in Berlin. In 2018 he was promoted to one of the leading managers in Berlin and as of 2021, managing director of Ten Brinke Berlin.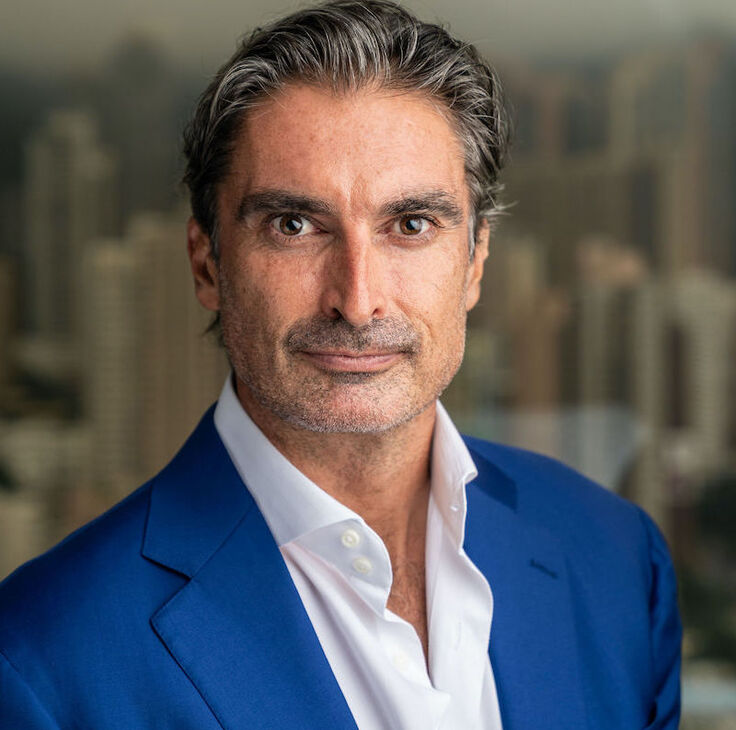 Darren mellis
Head of Global Sales
Originally from Sydney, Darren has been based in both Europe and Asia for the past 17 years covering the European, UK, US and Australian residential markets. He initially worked for a property fund that was acquiring residential assets in Central Europe, then moving in 2010 to an investment company based in Hong Kong, where he enabled a large number of investors to add property to their investment portfolios.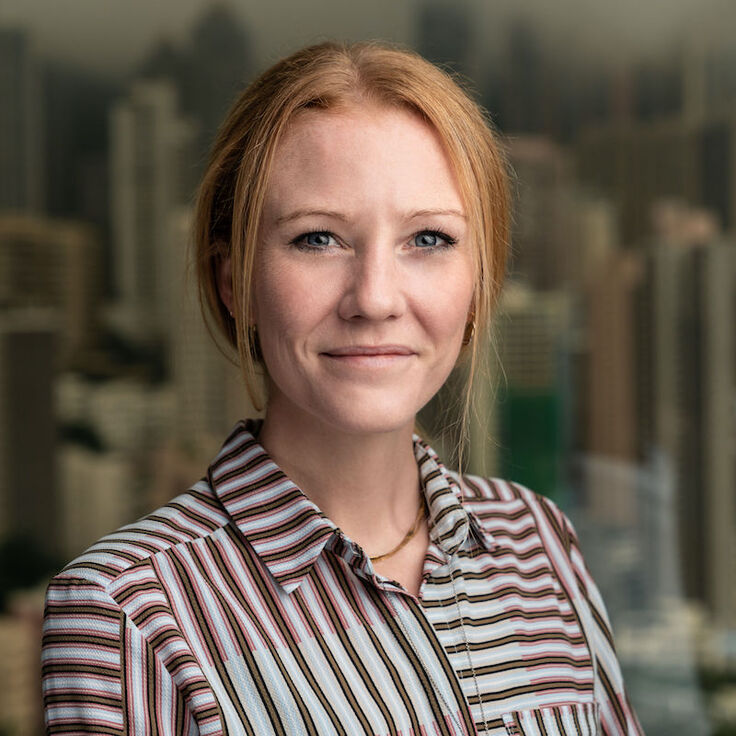 Alex Harrison
Marketing, Events & Client Services manager
Alex has been based in Hong Kong for the past 8 years, joining the Volsung team in December of 2020. Originally working in the public events space, Alex moved into marketing in 2018 working with brands such as The Economist, HSBC and Blackrock. Her role within Volsung is focused on driving brand awareness and client communications. Looking to the future Alex plans to introduce client events to the Volsung offering and to expand the company's thought leadership to benefit clients.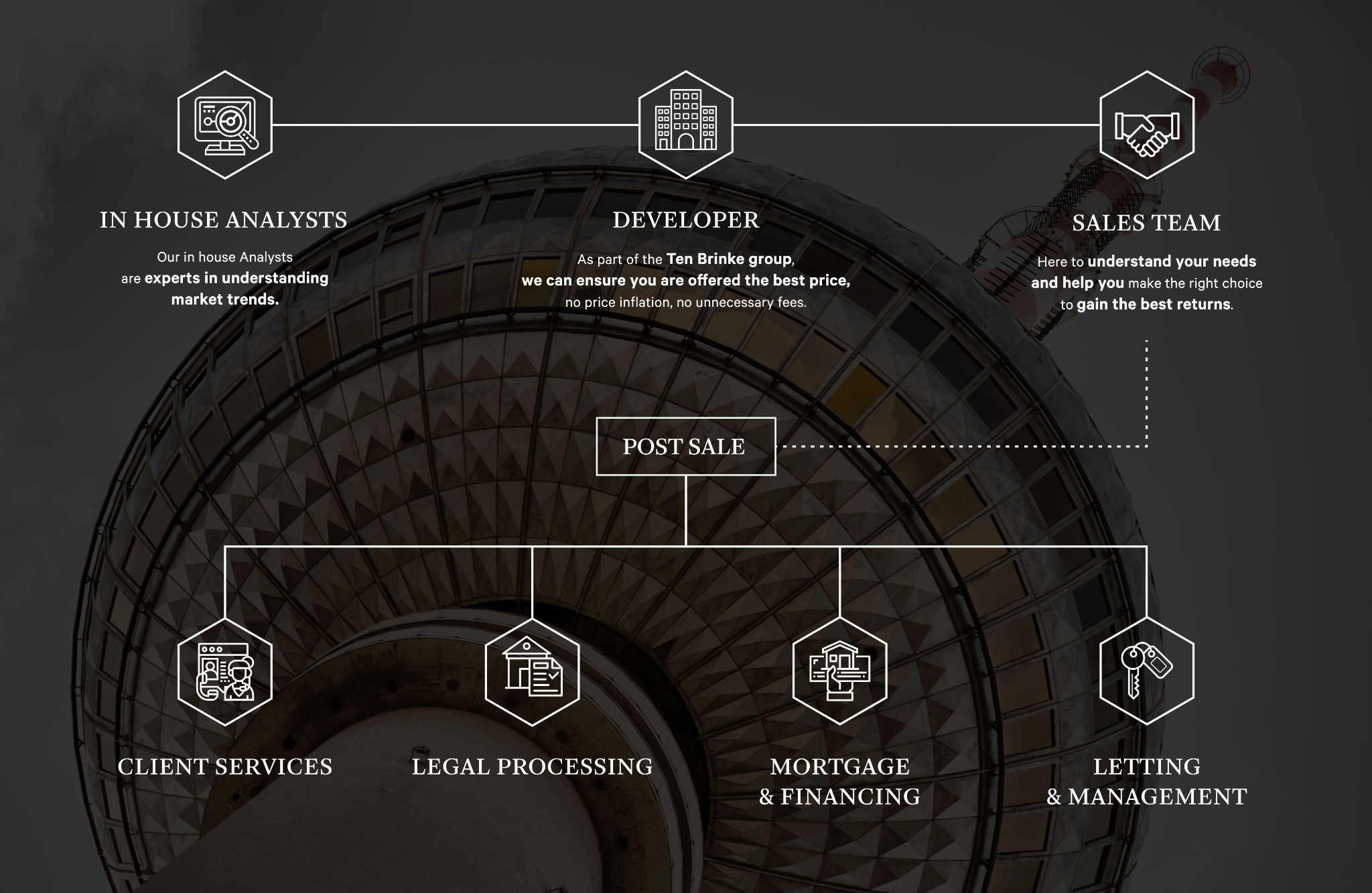 Ten Brinke Group was founded over 120 years ago and with the fourth generation of the family now at the helm, the company has over a century's worth of building expertise. Today it ranks as the largest real estate developer in Germany in terms of revenue with annual turnover for 2018 reaching upwards of 950 million Euro.
The Group consists of over 1,200 employees operating out of several pan-European markets, with branches in the Netherlands, Spain, Portugal and Greece. Ongoing developments continue to be well-diversified in these regions with projects spanning the Residential, Office, Retail, Hotel, Healthcare and Logistics sectors.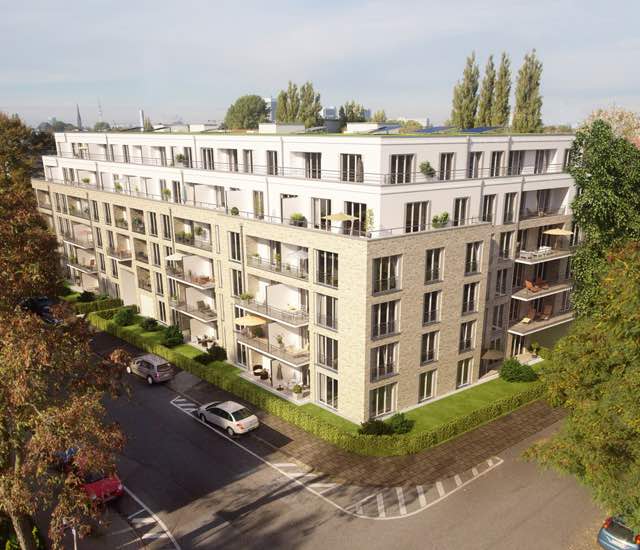 Schellingstrasse 27-33
Hamburg, Germany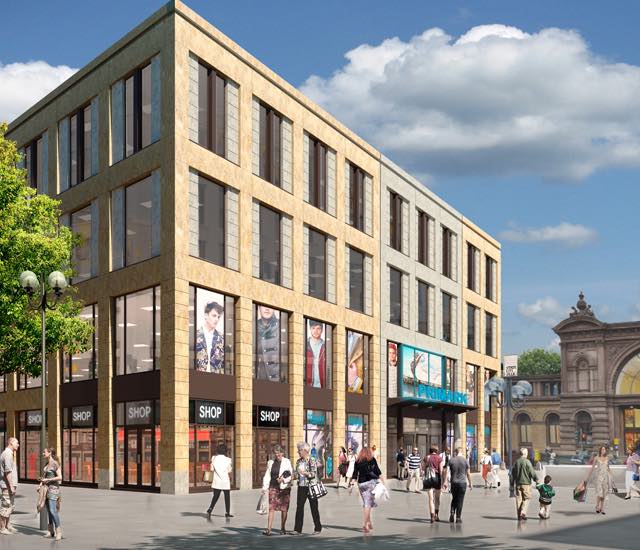 Maximiliancenter
Poststrasse 2
Bonn, Germany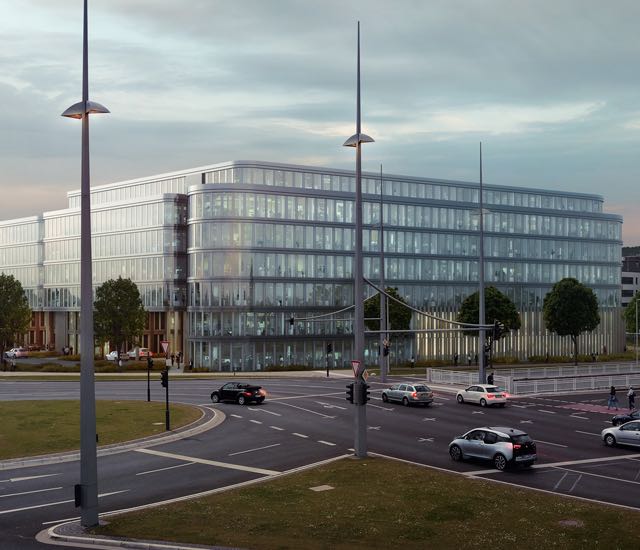 GIZ Campus
Friedeich-Ebert Allee 36
Bonn, Germany