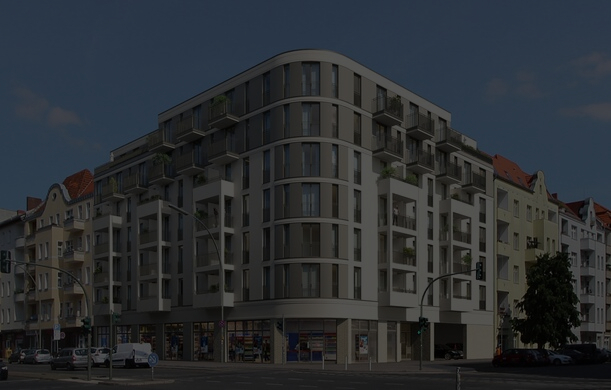 Mitte - Berlin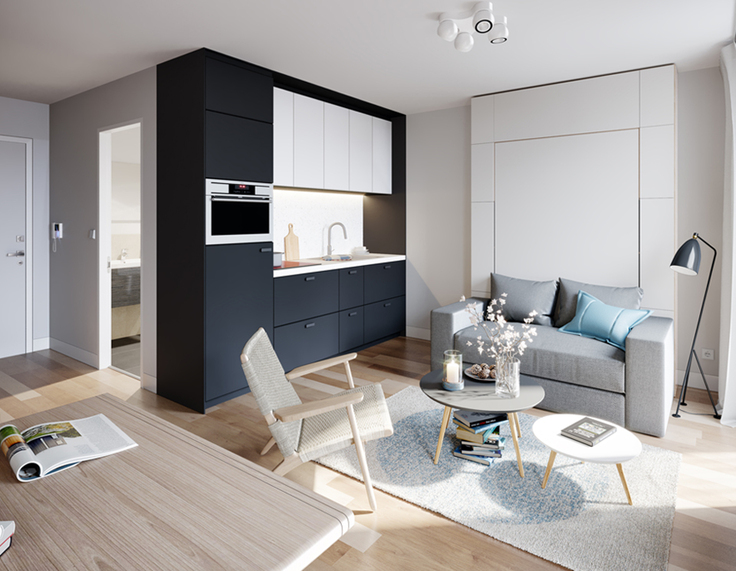 KIEZ
Berlin - Germany
Studio:
200,400 – 347,400
1 bed:
352,100 – 433,200
2 bed:
451,300 – 574,800
Investment details
Kiez is our New Build Development located in Mitte's exciting neighbourhood of Sprengelkiez.
Located in the heart of Berlin's most happening district leaves you spoiled for choice of career, nightlife and cuisine. The train station less than 200 metres away grants access to a world-renowned transport system and puts the whole city at your feet. Consisted of 76 total units, Kiez is a mix of comfortable studios and one or two-bedroom apartments.

Sprengelkiez's cool, vibrant atmosphere and the development's central location mean the ideal tenant is a young professional working in one of the neighbouring employment nodes. Europacity, Berlin's 5bn EUR regeneration project and home to major companies like KPMG, Total and Expedia is only 15 min away, while Friedrichstrasse, the scenic avenue peppered with European HQs for players like EY, Facebook and Google, is an even shorter 10 min. trip. Charité, Europe's largest university clinic, is a quick 8 minute stroll down the road, flooding Kiez's potential tenant base with 14,500 medical professionals.
DEVELOPER:
Ten Brinke Group
ARCHITECT:
Ten Brinke (Berlin)
NUMBER OF UNITS:
76
COMPLETION DATE:
December 2021
LOCATION:
29 Luxemburger Strasse,
13353 Berlin, Germany
DISTRICT:
Mitte
AV. UNIT PRICE:
EUR 271,800
AV. PRICE PSM:
EUR 7,002
BEDROOMS:
Studio / 1 bed / 2 bed
SIZES PSM:
Studio: 25.45 - 43.94
1 bed: 51.24 - 57.48
2 bed: 66.25 - 73.81
LTV:
70%
GROSS YIELD:
up to 4.64%
FLOORS:
1st to 6th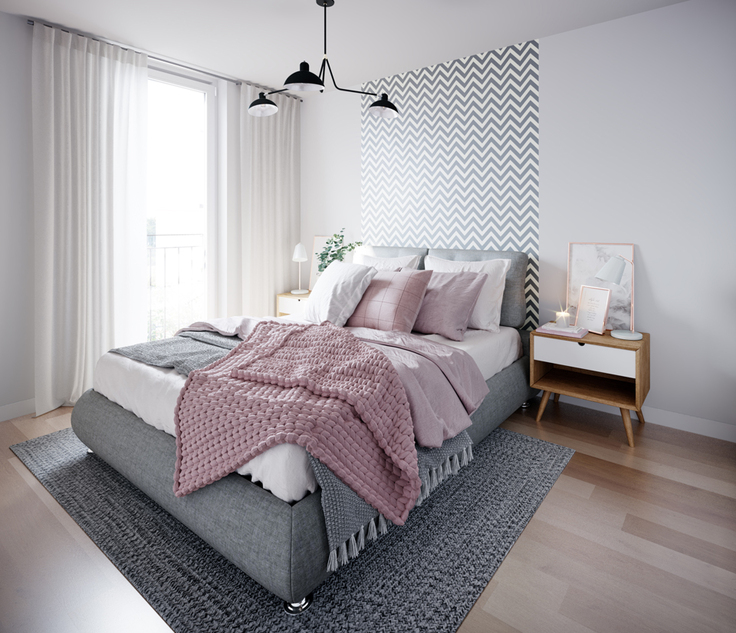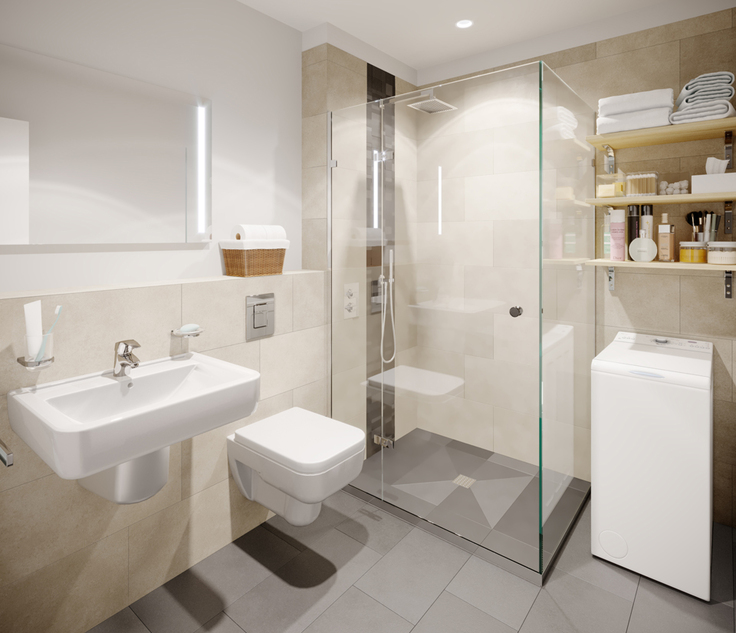 Why invest in Berlin
Population Growth
Second most populous city in EU.
320,000 increase over the past decade.
Supply & Demand
Residential Vacancy Rate: 1.1%
Office Vacancy Rate: 2.7%
Employment
Unemployment Rate 2004: 19%
Unemployment Rate 2018: 7.6%
Digital Economy
Tech / Digital Sectors added
200,000 jobs in the past 5 years.
Employs 1 of 7 Berliners.
Venture Capital
Berlin companies receive more Venture Capital funding than anywhere else in Europe.
Infrastructure
New Airport to make a long haul flights to Berlin a reality as of October 2020.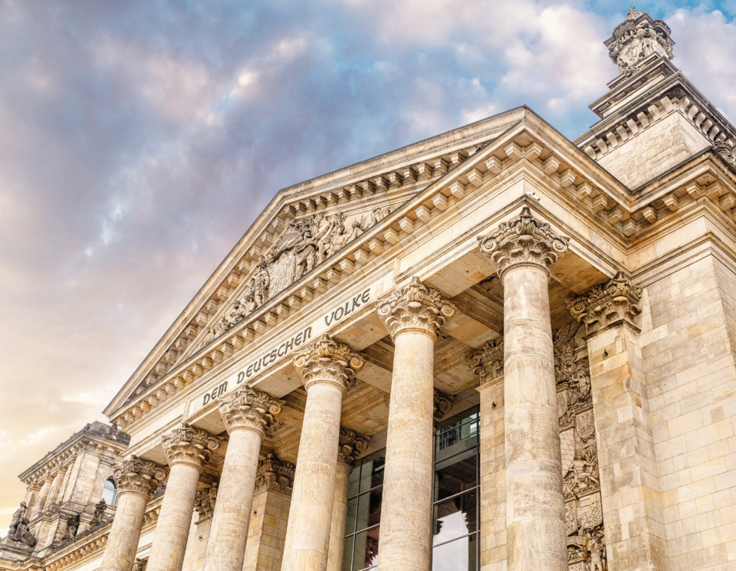 Mitte
Mitte is the geographical centre and political heart of Berlin - the word "Mitte" literally means "centre." The district contains many of Berlin's major infrastructural and cultural landmarks, such as Potsdamer Platz, a conglomerate Mecca that began as the largest building site in Europe, the Reichstag, home of Germany's Parliament, and the Hauptbahnhof, Europe's busiest train station. The combination of so many enticing factors has made for a booming commercial and residential real estate scene where property prices are on the rise.