BERLIN RESIDENTIAL INVESTMENT
2021-06-18 03:32:28 | INSIGHTS
Why invest in Berlin?
AUTHOR:
Alexandra Harrison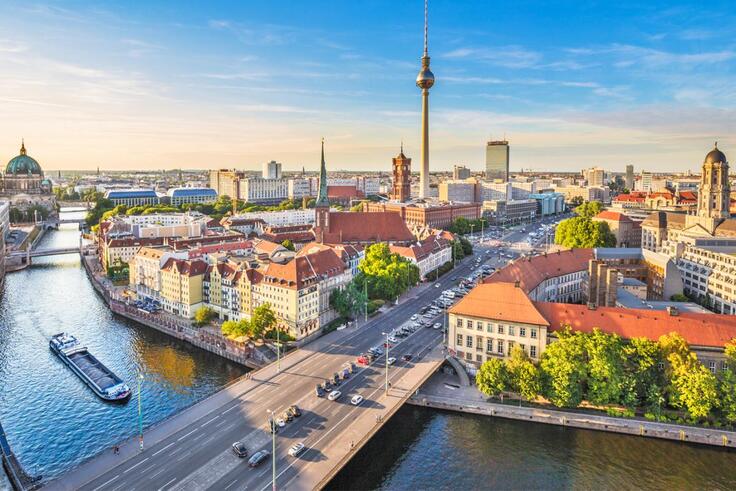 Berlin has been listed as one of Savills high flyers in their 'Global cities prime residential forecasts 2021." This and many other reports site the city as one to invest in. At Volsung, we obviously believe it to be a safe bet. Aside from the stats, here are our top four reasons for investment.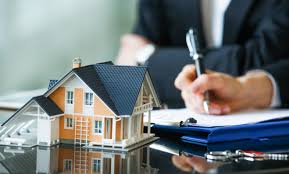 1 - Mortgages - With lending available up to 70% LTV and interest rates as low as 1.3% - 2.9%
2 - Tax - Berlin is unique in that there are no capital gains taxes after 10 years of holding the apartment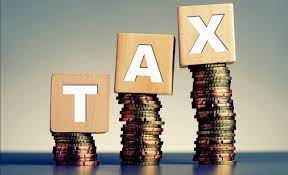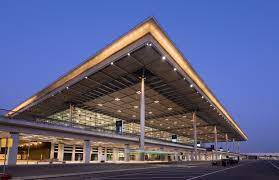 3 - Infrastructure - Berlin is booming. One example of this is the launch of the new international airport. This enables direct flights from the world's key international business hubs and a capacity of 55 million by 2040.
4 - A thriving market - with a population of almost 3.8 million, Berlin has one of the lowest vacancy rates in the world for a capital city, at only 0.8%. "If there is an available apartment in Berlin you have 45 to 50 people that would like to have it." Jochen Moebert, analyst at Deutsche Bank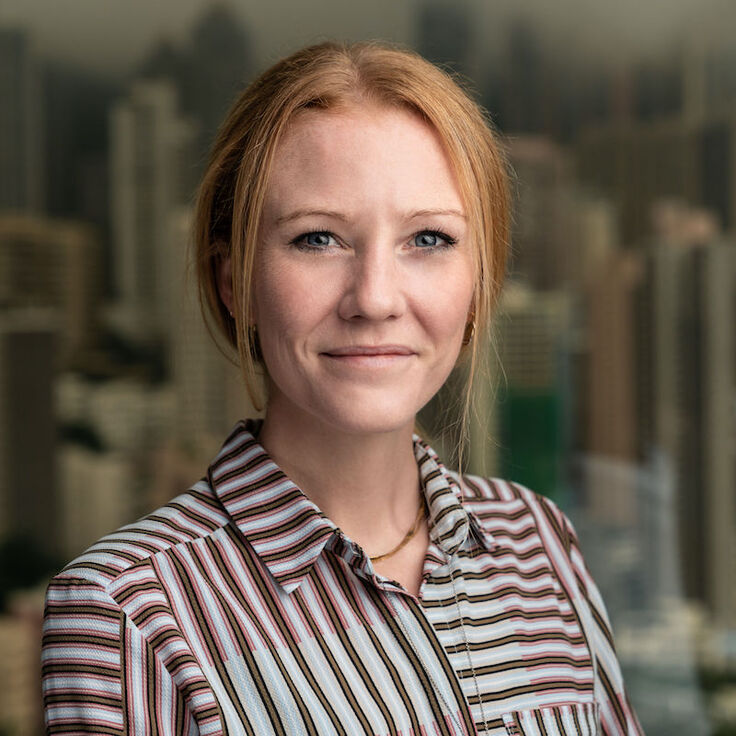 AUTHOR:
Alexandra Harrison
Associate
alex.harrison@volsung.com