BERLIN RESIDENTIAL INVESTMENT
2021-06-18 02:28:59 | INSIGHTS
Berlin's booming economy
AUTHOR:
Alexandra Harrison
Over the past few years Berlin's economy has been booming. One key metric which highlights this is that office vacancy is constantly low. Just 2.4% in 2020. Another key metric to highlight is that in 10 years alone, over 390,792 jobs have been created. A key industry seeing growth is the tech industry, with 1 in 7 jobs being tech related. Just some of the big tech moving to the city are -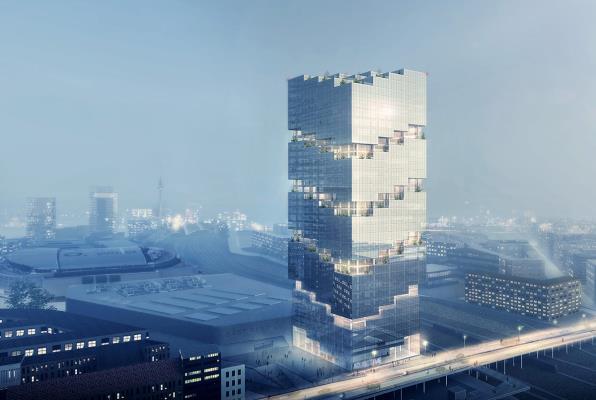 Amazon - The retail giant has pre let 29 office floors in the city, 3 years before building completion. Proving this internet giant sees real promise in the city.
Tesla - The world renowned car manufacturer is building a 4.8 million square foot giga factory in the city. The company website states "Gigafactory Berlin-Brandenburg will be the most advanced high-volume electric vehicle production plant in the world."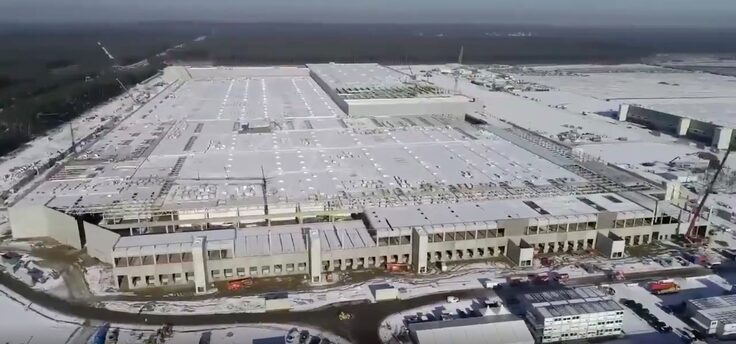 Savill's have even named Berlin as one of its top tech lifestyle cities. They claim that "Tech companies in lifestyle cities can offer their staff healthier environments and better affordability, with high levels of in-migration supporting future expansion." So what does this mean for investors looking at Berlin? The city's economy is a major attraction for people looking to move to the city, with job opportunities abundant. This means your property investment stands in good stead for rental and resale in years to come.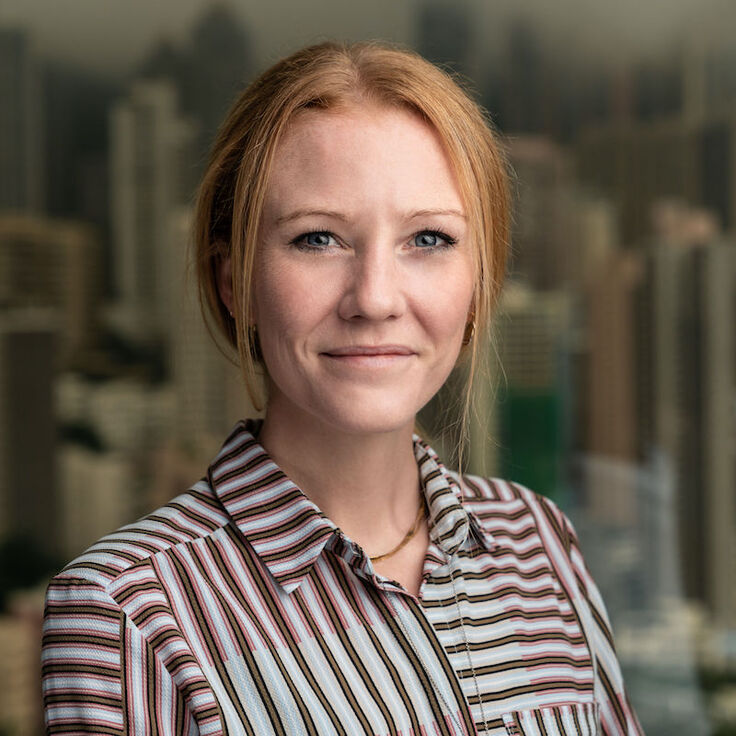 AUTHOR:
Alexandra Harrison
Associate
alex.harrison@volsung.com