2021-06-15 05:42:58 | UPDATES
Kiez construction update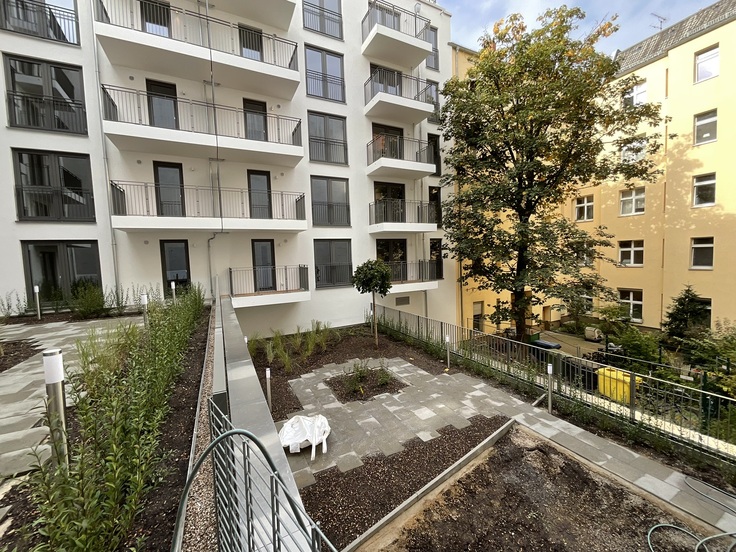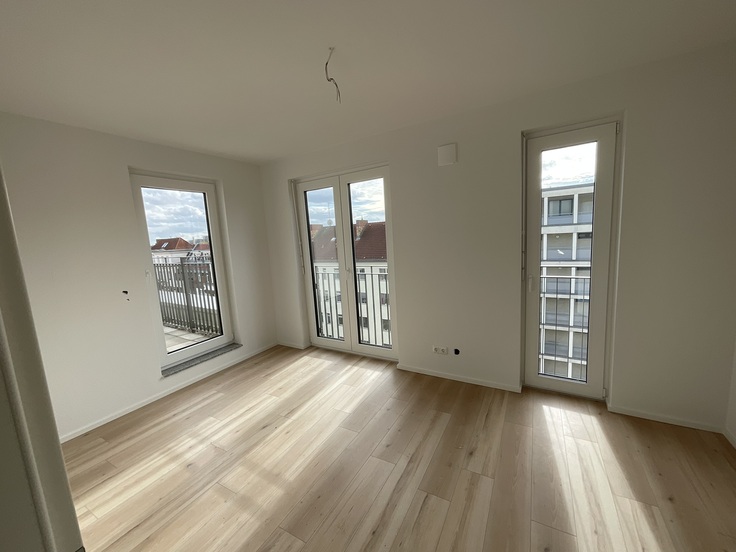 Sept 2022
Our Kiez project is complete! A central location with great connections. The views from the top floor apartments are a unique selling point. We are excited to start letting them soon.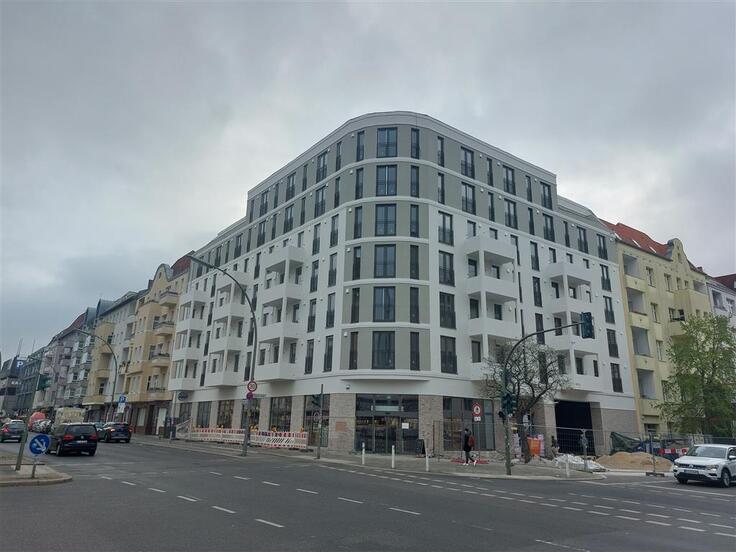 May 12th 2022:
We are pleased to report great progress at our Kiez site. The screed work is commencing on the fourth floor alongside the painting and tiling on the second floor. The supermarket Getränke Hoffmann has already opened which is great news! Completion is on track for the beginning of September.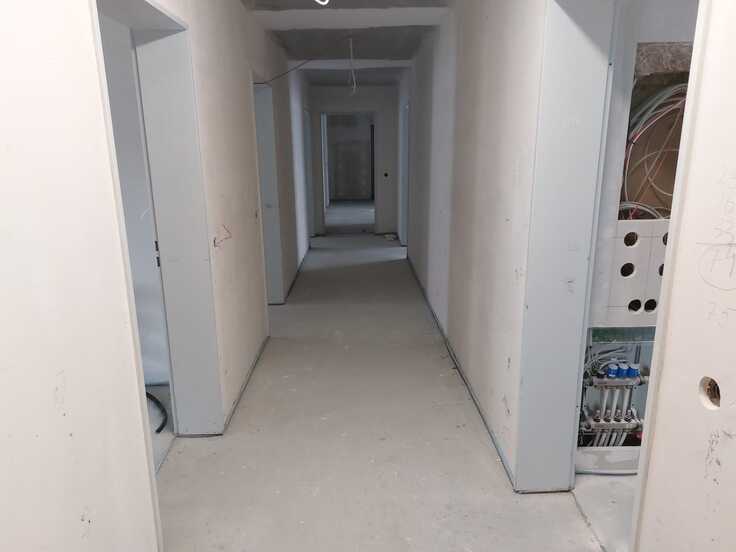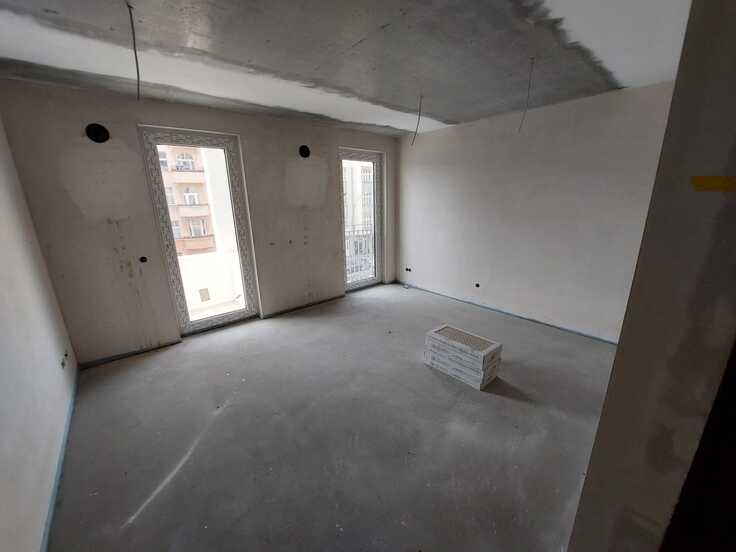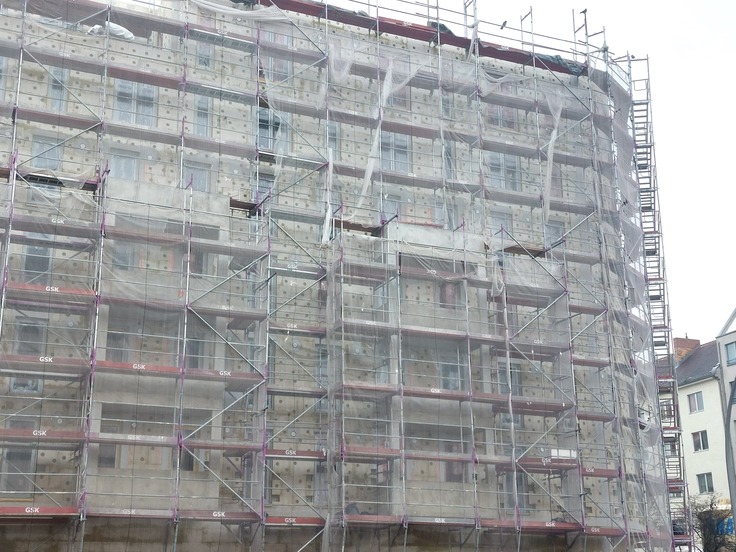 January 18th 2022:
The team are in the final stages of the electrics, water supply piping & plastering. Both the windows and the drywall are completed. Next up is the screeding and paint work.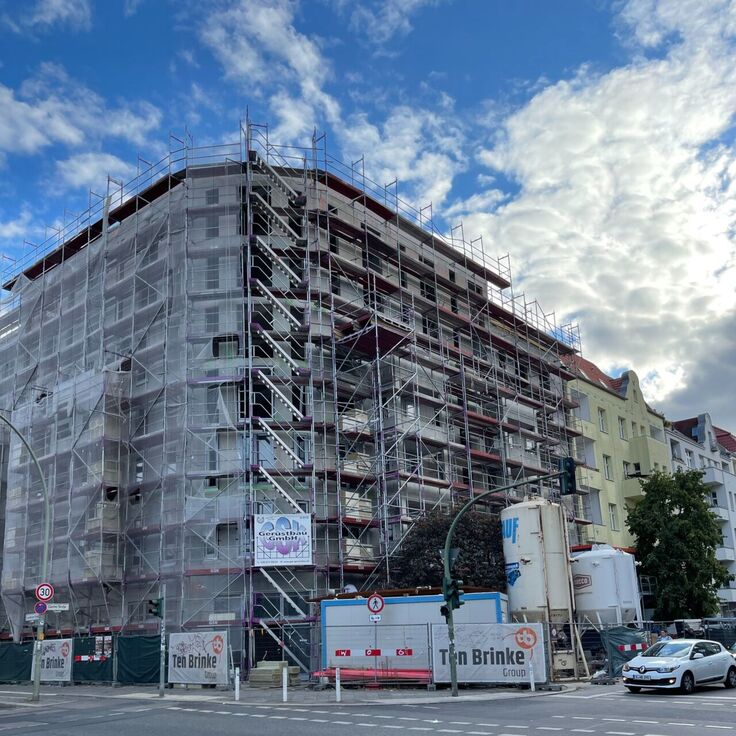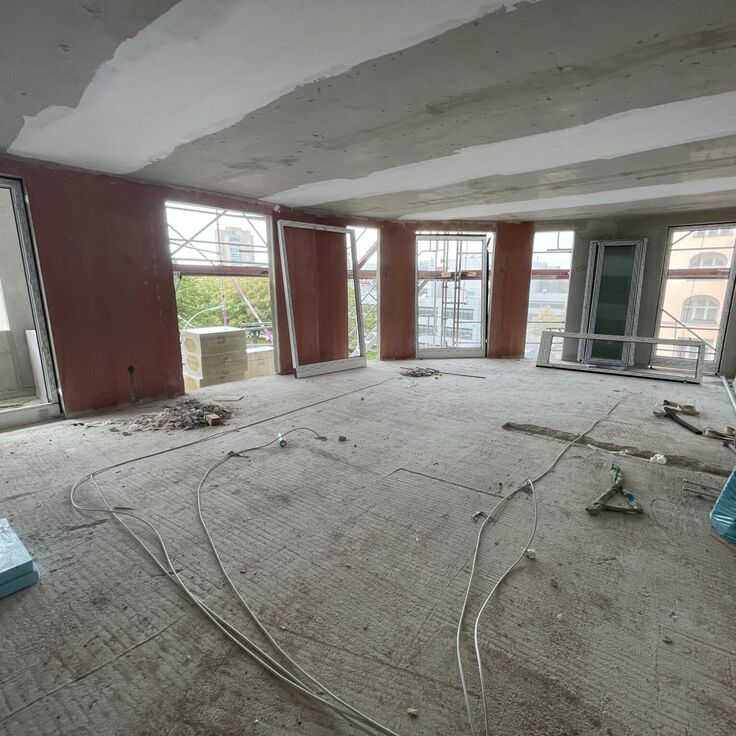 19th October:
More progress from Berlin! All external work at our Kiez site has been completed, along with the plastering. The window, door frame, electric cable and pipework installation is well under way with screeding up next!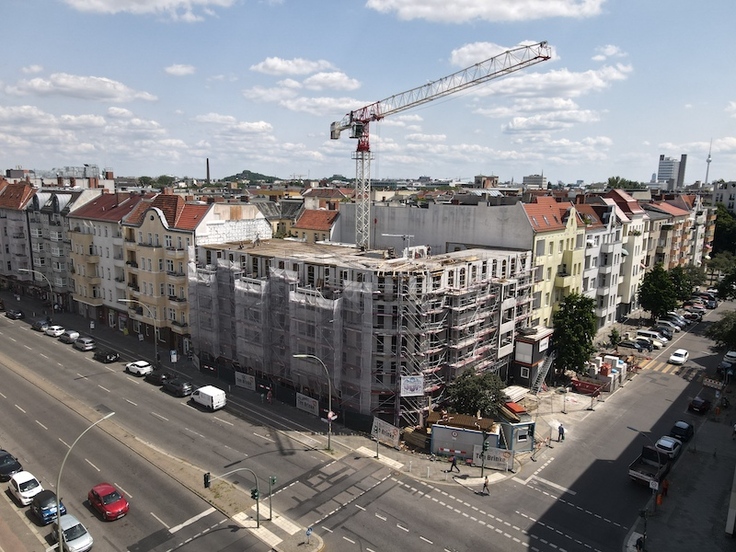 July 21st:We are delighted to say that work is progressing well at our Kiez site, with the team just finishing the fourth floor and preparing for the fifth. Parallel to the structural work, the installation work for the building supply in the basement is taking place, with the shell on track for completion in August!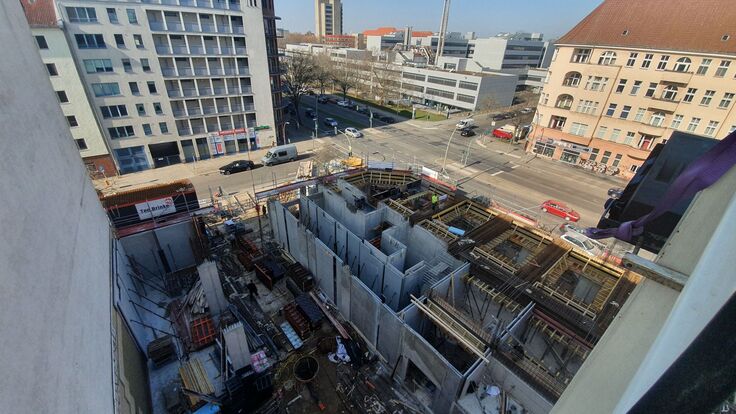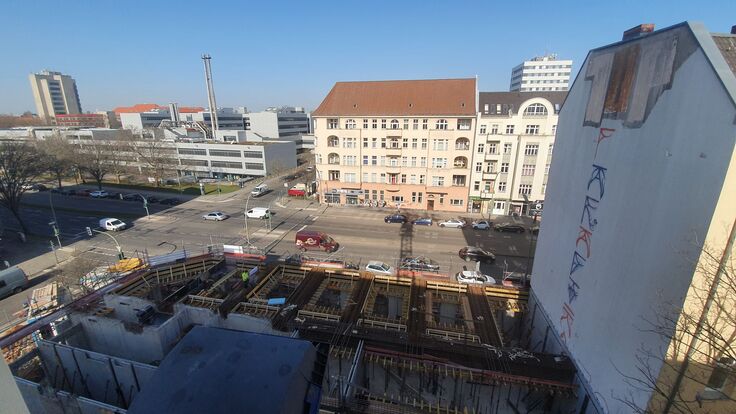 April 21st:More progress at our Kiez development! The ground floor works are almost finished with the walls completed and beams on the floor currently being fit. From here the team will be targeting a floor every 3 weeks! Impressive to see things moving so quickly given the current climate!Follow the progress live through this link - https://lnkd.in/gUr_rrA