2021-06-15 05:47:56 | UPDATES
Bornholm construction update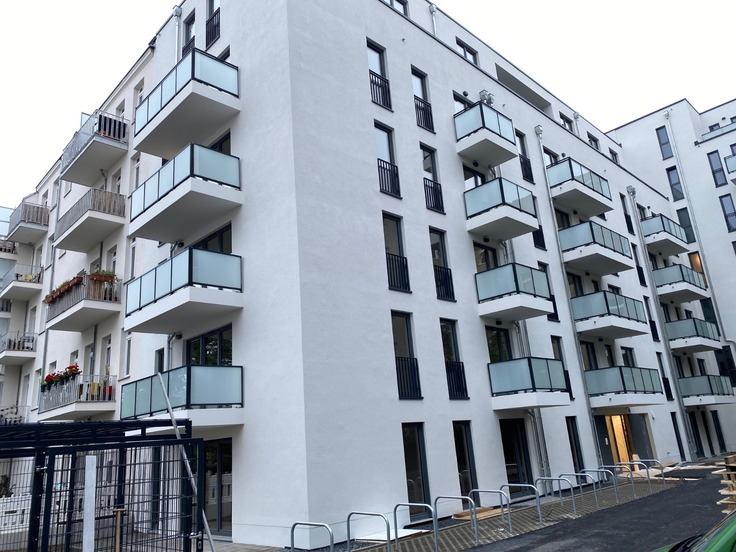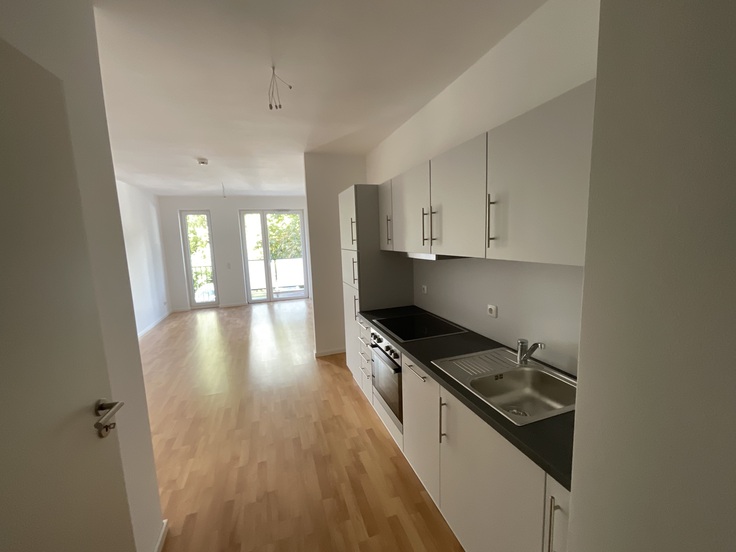 Sept 2022
Our Bornholm project is complete! Stunning apartments in a great location. We are excited to start letting them soon.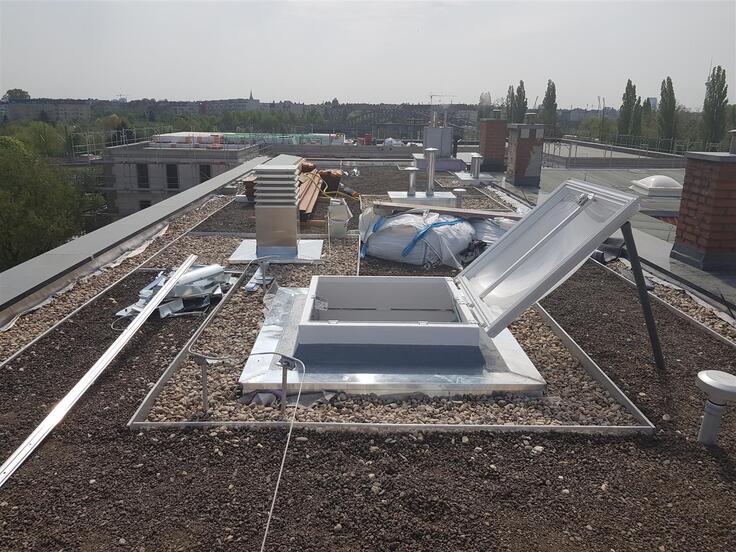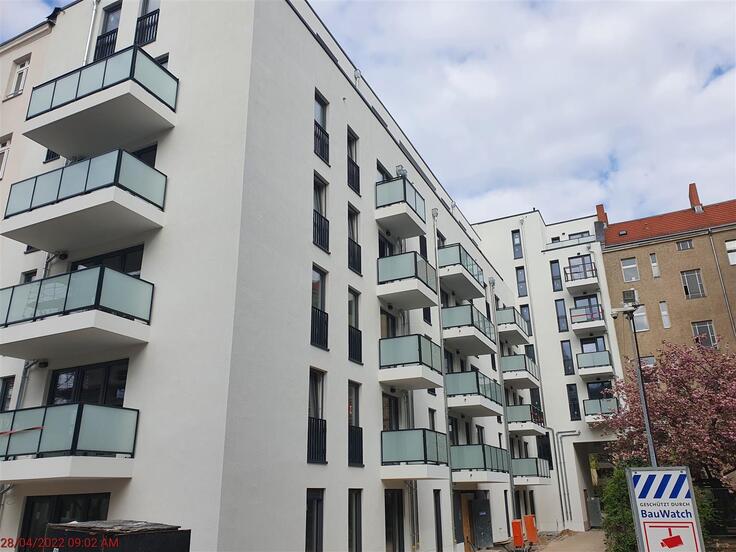 May 19th 2022:
Work continues to progress well. The screed work in the west wing was finished early May and the front house tiles are installed. The roof and facade have also been completed except for some minor finishing work. The balcony railings have been mounted and the wood work will commence very shortly. The front house paint work is next to be completed along with the flooring and doors.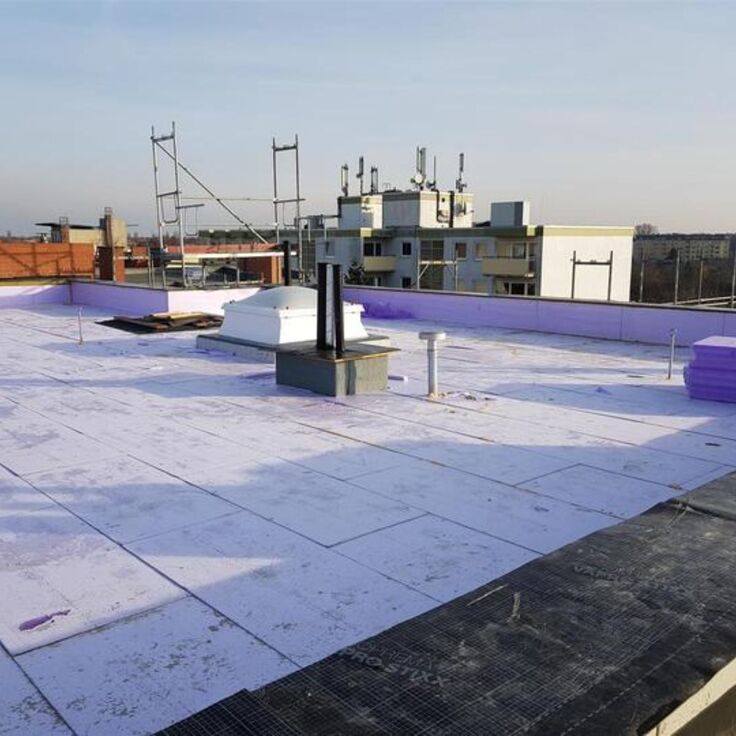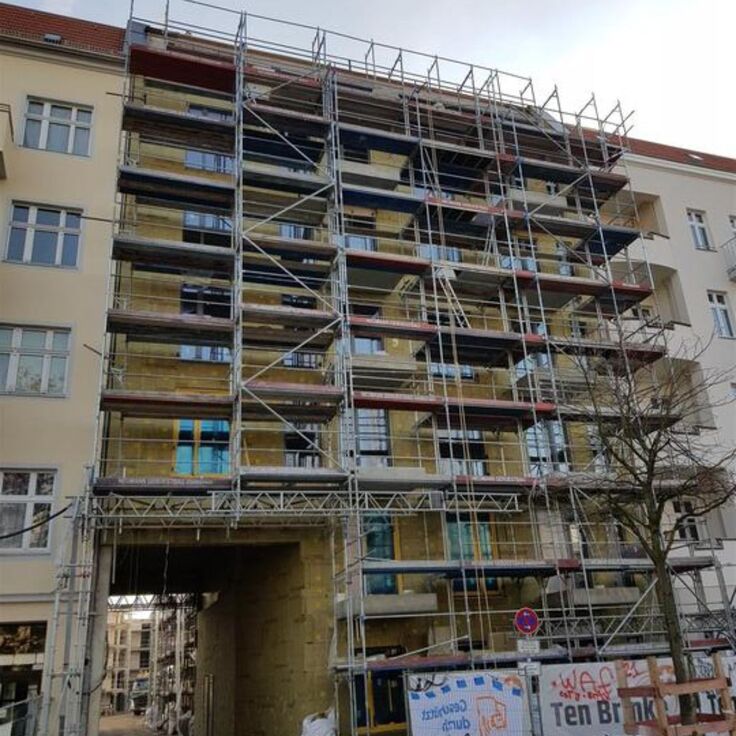 January 13th 2022:
Work is continuing to progress well on site. The plastering work continues and the bathrooms are now being installed. The whole building is fully insulated and all windows in place. Screed work will start mid-Feb.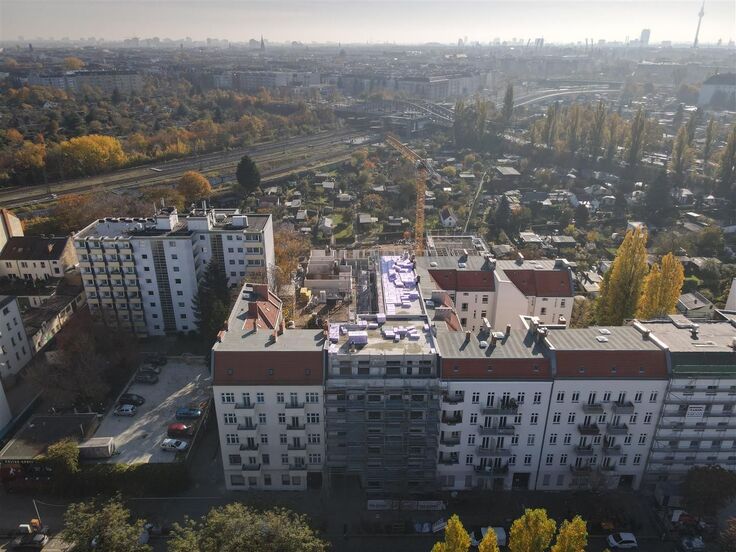 November 15th:
Very exciting to see our Bornholm site continuing to progress well. The shell work and interior walls have been completed, plus key components such as the electrical work, heating, ventilation and plumbing are underway.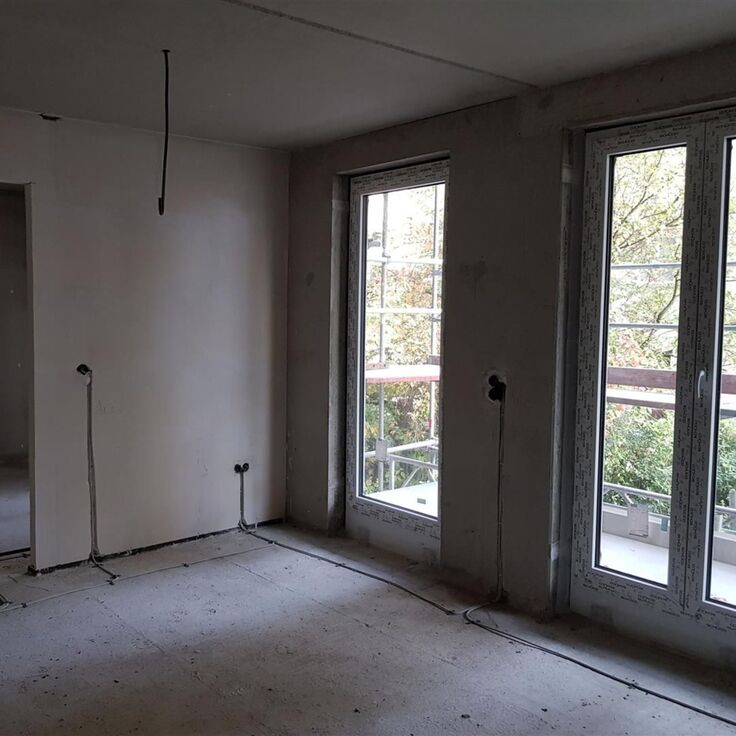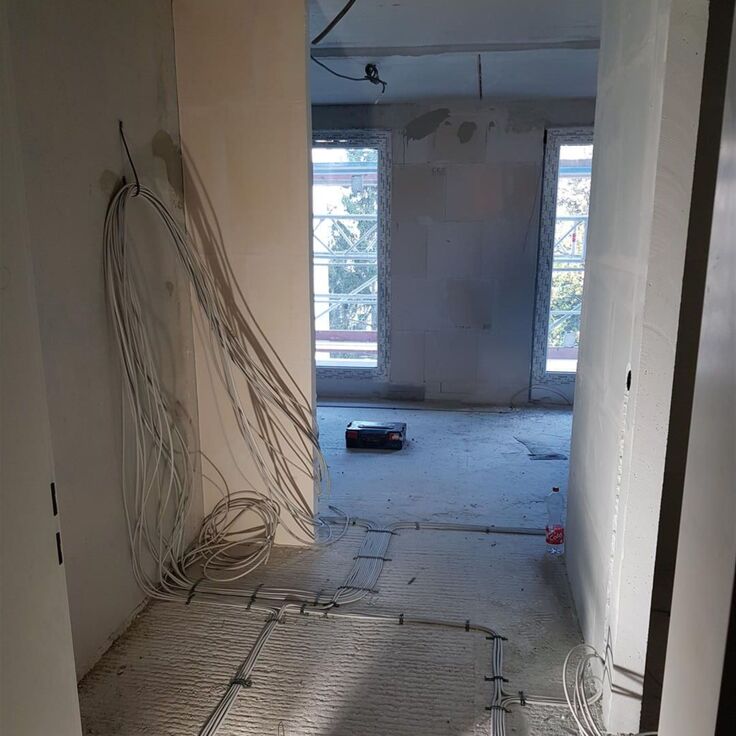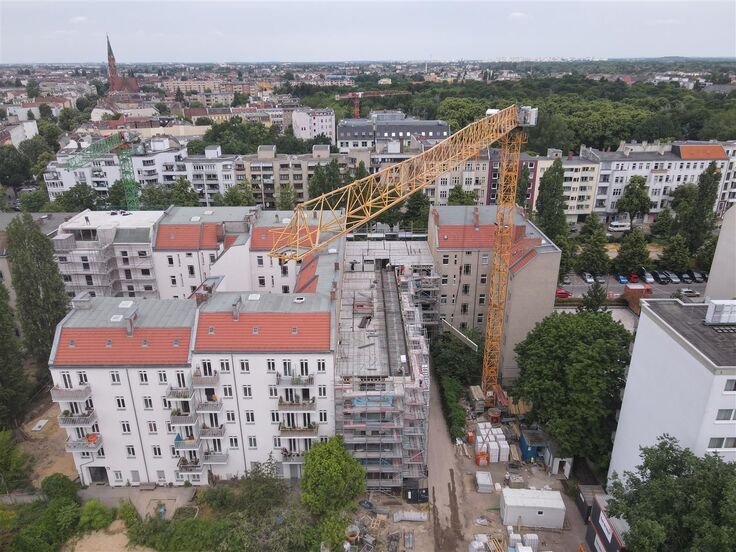 July 29th:Building works continue at our Bornholm development with great progress being made! The walls of the 5th floor are currently being built, alongside the electrics installation! The roof and heavy construction is aimed for completion mid August.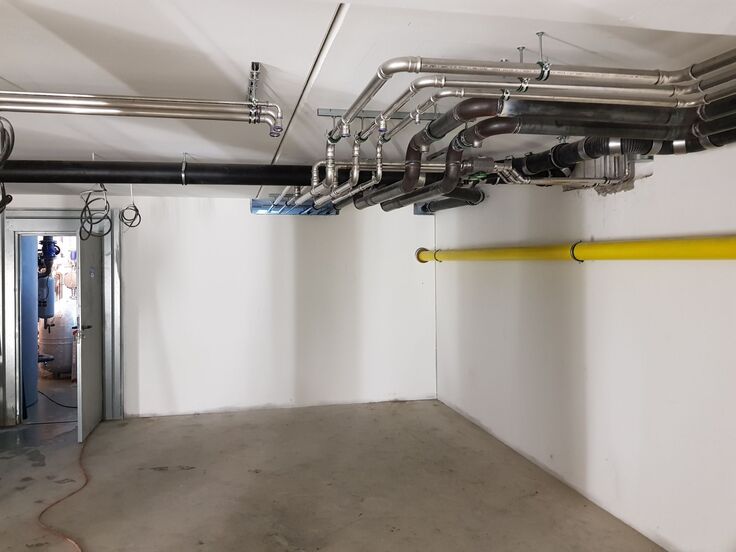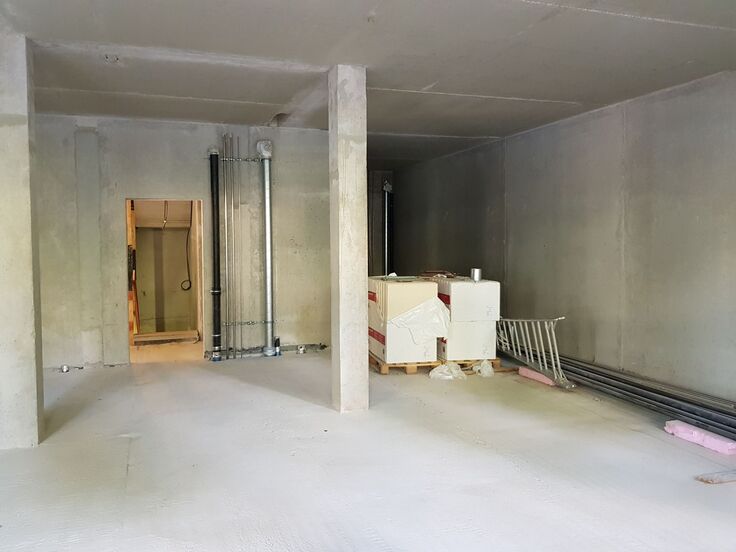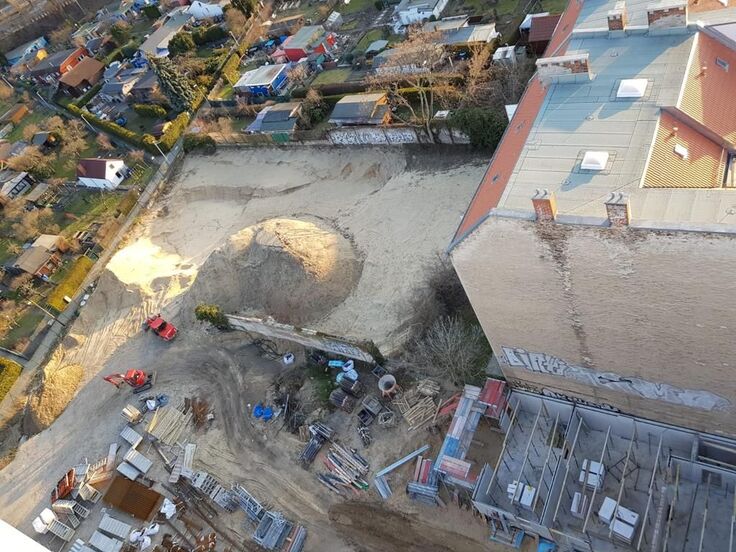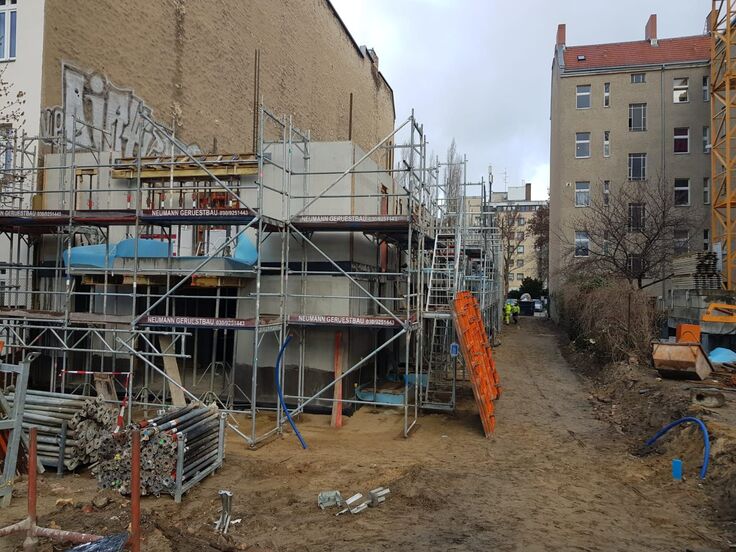 April 29th: It's great to see the Bornholm construction team continuing to make progress! The first floor ceiling has already been completed along with the service pipes.The team have also gone the extra mile taking drone shots which offer a birds eye view of the area. Garden allotments surrounding the plot show the areas residential, family feel.Follow the progress in real time through our webcam via the following link: https://lnkd.in/ghz3D_v